Our Team
---
---
Texas Sleep Docs team is ready to serve. We want to help our patients and provide them with a positive experience and therapeutic treatment.
Dr. Kathy Wilson, our Medical Director of the sleep center, is a specialized sleep doctor who provides the experience, leadership and knowledge for the rest of the team. Dr. David Duhon not only has a medical degree but also a law degree to boot! Dr. Duhon is also a specialized sleep doctor who has practiced in the Austin Area for over 26 years with a heavy focus on neurology and sleep disorders. While the doctors are the healers of the practice, there are other divisions in the realm of a healthcare practice that are essential for exceptional service. The other parts of the team consist of billing and insurance specialists, well trained patient care coordinators, highly experienced registered sleep technicians and an operational process to efficiently tie them together. Our team is made up of some of the most outstanding and talented people and we feel we have one of the best healthcare teams in Texas!
Texas Sleep Docs offers a comprehensive sleep program. This entails consults, sleep testing, and various forms of treatment all within the same office. But, we don't stop there. We understand sometimes there are many physicians and specialties involved in your care, and we either know them or are open to know them. We strive to work with local physicians and collaborate to ensure our patient has the best information and treatment.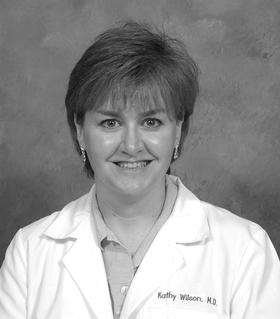 Kathy Wilson, M.D. | Board Certified Sleep Medicine
Dr. Kathy Wilson, Medical Director of Texas Sleep Docs, attended medical school at the American University of the Caribbean. Dr. Wilson opened her practice focusing on Internal Medicine and in 2009, Dr. Wilson became Board Certified in Sleep Medicine and focuses on sleep disorder treatments in Kerrville and Austin.
She enjoys traveling, her family and catching San Antonio Spurs games with her husband, Jerry.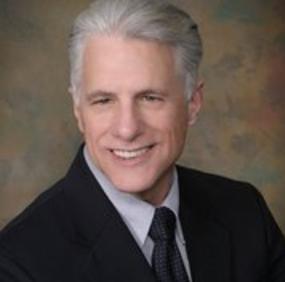 ---
David Duhon, M.D., J.D.
Dr. David Duhon is a neurologist specializing in disorders in Austin, Texas and is affiliated with Seton Medical Center. He received his medical degree from Louisiana State University School of Medicine in New Orleans and has been in practice for 29 years.
He is one of 26 doctors at Seton Medical Center who specialize in Neurology. He recently joined Texas Sleep Docs in 2015 and currently practices at the Austin location. In his off time, Dr. Duhon likes to work in his garden and spend time with his family.
Holly Kirk, FNP-C
Holly Kirk, a Certified Nurse Practitioner, has been a practicing provider since 2002.  She joined Texas Sleep Docs many years ago and is an asset to the team.  Holly found a passion in Sleep Medicine while training under Dr. Kathy Wilson and when Holly isn't seeing patients, she enjoys spending time with her husband and their three children.